We Are Equipped With a Fully-Functional Tracking Room
Top-Notch Demo Recordings
As well as being a premier room for recording drums, Downtown Batterie is also a fully functioning tracking room ideal for rhythm sections with up to 5 musicians – generally consisting of drums, bass, electric guitar, keys, and an acoustic guitarist or auxiliary musician who can double or triple on different instruments. The session musicians regularly on call at The Batterie are some of Nashville's finest veteran musicians, who have recorded and played with many of the top artists in the music industry in all genres.
We strive for what's best for your songs and nothing leaves the studio 'demo' quality ever. We are in the business of making music that is at the top of its game. We don't cut corners or rush through the tracking process here. There are always those who are skeptical about working in a studio that has a premium on space. Downtown Batterie owner, Tony Morra, says, "One of the inspirations for this studio space was a great documentary called, "Standing In The Shadows" – a film telling the story of the "unknown" musicians of the Motown Sound. The fact that all of those incredible hits were recorded in a garage with a dirt floor astounded me. It also encouraged me to create an environment that is intimate and conducive to sparking creativity."
In an industry where budgets are shrinking, there's no reason that the quality of the music being created should suffer or become mediocre. Technology has provided many the "ability" to record on their own music, making recording a "DIY" endeavor. There are times when that can be very relevant. But there can be no replacement for top musicians who are experts in their field with tons of experience going into the creation of your music. These days "quickie one-stop shops" are popping up all over and some of the rates are very low and can seem very attractive. But what's "behind that price?" You get what you pay for. The Downtown Batterie has 30 years of experience behind it. Run by Grammy-winning producer and session drummer Tony Morra, his vision is to take the technology of today married with the precision and quality performance of the best musicians any place can offer and create the very best music for you.
The proof is in the listening. Listen to the music created here and you will know where to cut your tracks. Downtown Batterie is the place to do it!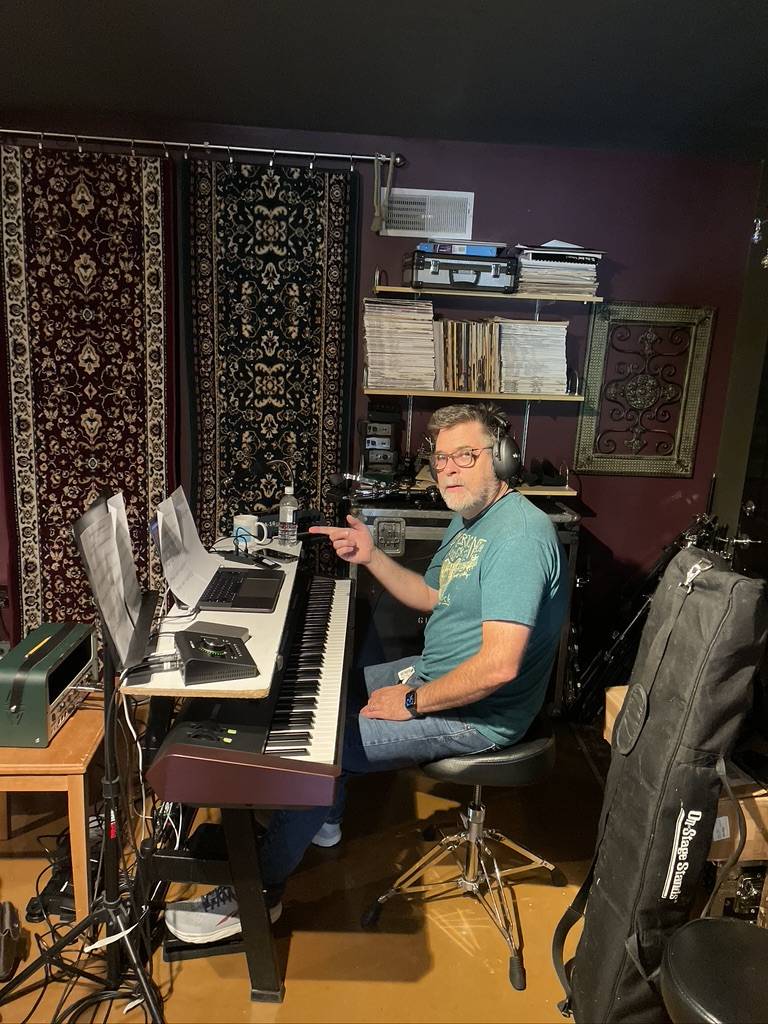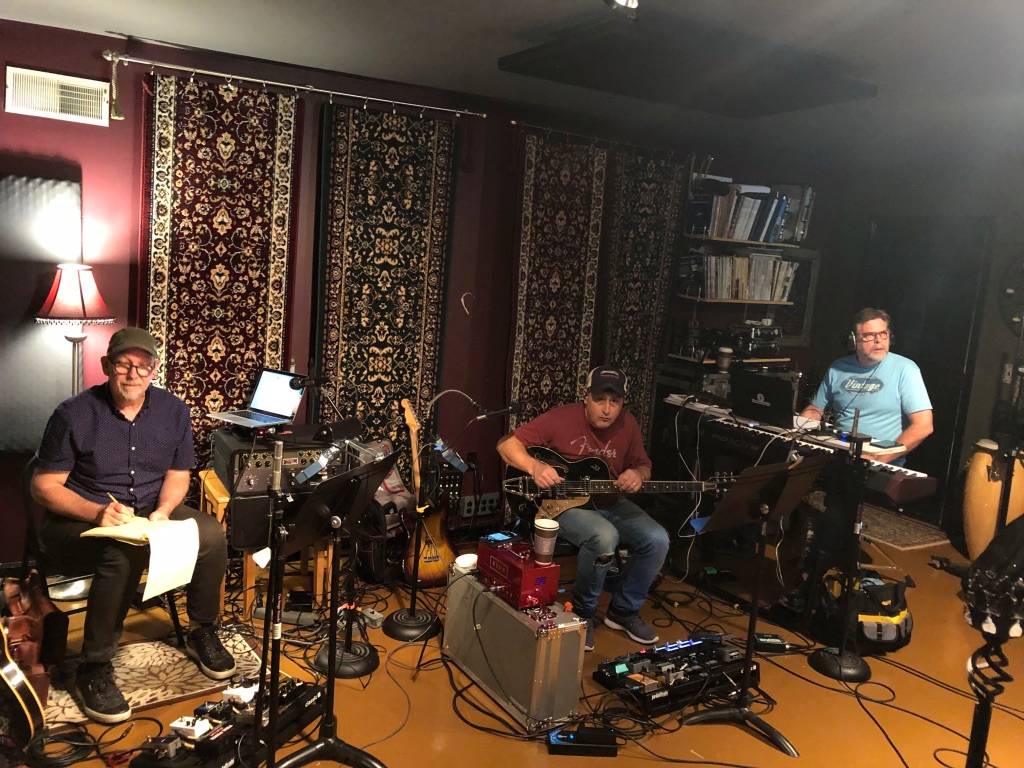 Make the most of your budget, while getting the best possible recording of your songs. Clients can purchase a minimum 3-song slot on one of Downtown Batterie's Demo Days (3 slots per day for a total of 9 songs). Schedule not confirmed until all three slots for a full day are filled.
$450 per song (3-song minimum) Includes:
5-Piece Band (A-List Nashville Session Players) & Engineer
You may also bring a vocalist for a scratch vocal if desired. (Need a vocalist for your track? Ask Tony for a recommendation. There are several pros that record regularly at the Batterie.)
Vocals, Overdubs, Extra Instrumentation will then be scheduled at
$50/hour, plus fees for any required musicians or vocalists.
If desired, Tony is available to professionally mix your songs for $250/hour